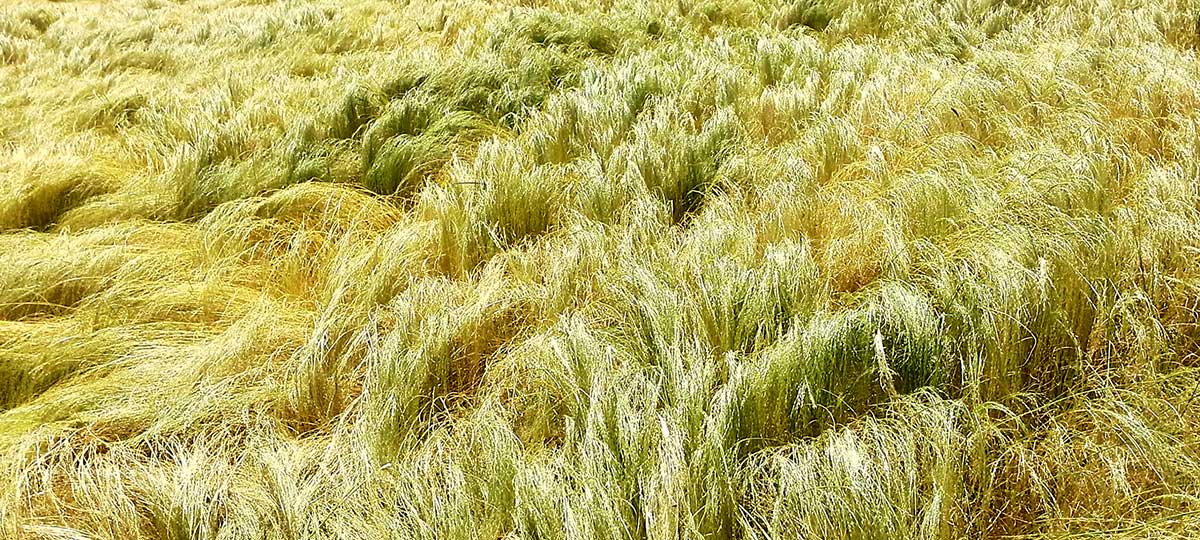 Above and Beyond COVID-19 Support
Lead Organization:
Thousand Currents
Duration:
8/2020—8/2021
Overview:
Our grassroots and movement partners have always shown us that community networks are the first responders in times of crisis. Far before governments or large NGOs enter the picture, local communities and networks are on the ground practicing the truest forms of mutual aid and community care. As soon as the COVID-19 pandemic began to emerge, our partners across Africa, Asia & the Pacific, and Latin America were going above and beyond to conduct multi-lingual health information campaigns, activate mutual-aid initiatives, and implement plans to meet core needs of communities including food security, health, empowering local leadership, and supporting revenue generation for families in the immediate and long-term.
Their grassroots brilliance in the face of COVID-19 is a testament to how critical it is to mobilize resources to the grassroots, especially with the impending economic crises and continued spread of infection. We are also witnessing how this pandemic is exacerbating existing inequities and further marginalizing those who are already vulnerable, particularly communities in the Global South. While many of us may be fortunate enough to recover from the illness and its economic impacts, a great number may not, without global solidarity.
Grant Aims:
Some of these needs include:
Information – communities lack access to quality information on how to better protect themselves. Mass media does not reach remote communities and when information is available, it is not translated into local Indigenous languages.
Health – Already under-resourced rural communities cannot afford the healthcare services COVID-19 requires. The limited healthcare infrastructures lack adequate people and resources necessary to combat the pandemic.
Work – For many, social distancing comes at the cost of livelihoods. Farmers are not able to sell their produce at markets. Many community leaders and organizers have lost jobs and income sources. Grassroots groups and movements have had to postpone or cancel community organizing activities deeply undermining their abilities to advance collective action.
Infrastructure – social distancing is difficult in informal settlements and other under-resourced communities where people live closely together with limited access to power, roads, clean water, and sanitation.
Safety – There are implications to social distancing and limited mobility when home is not safe. Our women-led partner organizations report increasing levels of gender based violence in their communities. There is increasing militarization and surveillance, which can signal distress for social movements and limit the ways in which they organize.