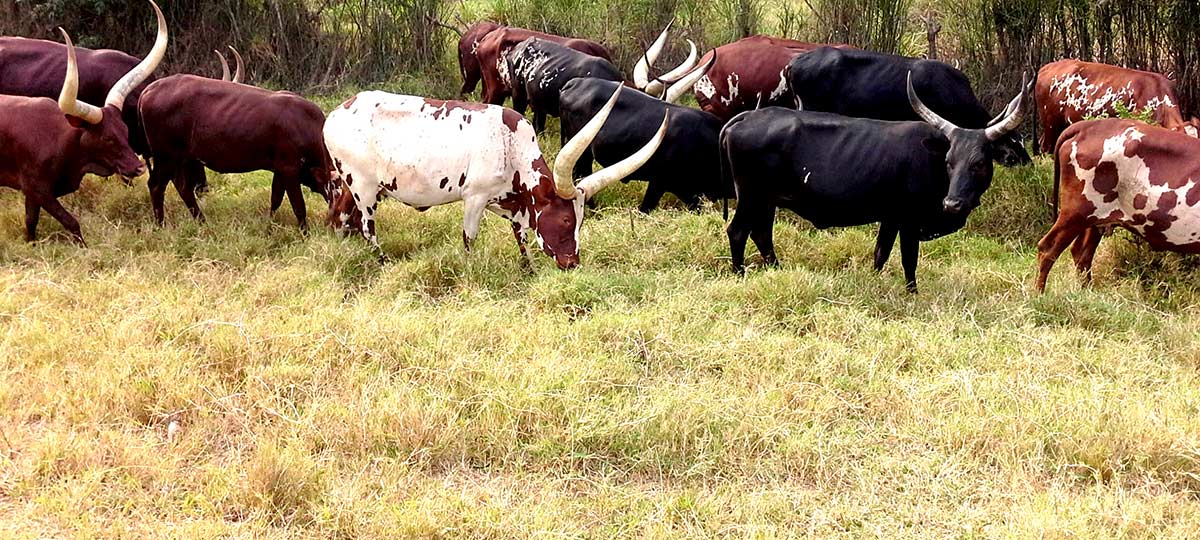 Capacity Building for Alternative Local Food Systems in East Africa
Lead Organization:
Slow Food
Community of Practice:
Countries:
Kenya, Malawi, and Uganda
Duration:
11/2020—11/2021
Overview:
All over the world, our communities are thriving and have responded to the crisis, delivering solutions based on the characteristics of the local contexts and the needs of local actors that are not just a reaction to the crisis but represent the building blocks for lasting changes in the future.
Slow Food decided to support new and already-existing initiatives helping to construct food systems that allow for food to be sourced primarily locally and help local communities to guide the transformation of the global food system, bringing it back to a vision that has humanity and the planet at its center. We must seek out the champions of virtuous food chains, giving them resources and support based on their real and immediate needs so that they can get through this crisis as well as permanently increasing their resilience and impact.
For this reason, Slow Food is setting up an international fund to support resilient communities and connect all the different actors in the food system: farmers, livestock breeders, fishers, gatherers, artisan food producers, restaurants, shops, buying groups, local markets, school canteens, and cultural and tourism operators. The fund should become a permanent tool to allow the projects supported to grow, multiply and ally themselves to build systems of food production, distribution and consumption guided directly by the communities to which they belong.
Outputs and Outcomes:
An Inception phase (duration 3 months) will be necessary to identify the initiatives to be funded.
Objective:
To align and connect to the CCRP priorities, strategies and goals with the Slow Food Resilience Fund's implementation framework
To explore and determine connections between regional COP and Slow Food communities and projects
Implementation phase (duration 9 months)
Following the inception phase, Slow Food will identify a minimum of two and a maximum of three initiatives in one of the common focus areas for both Slow Food and McKnight: East Africa countries (most probably Kenya, Malawi and Uganda).
The selected initiatives have to demonstrate that they:
promote social and economic inclusion (with a special focus on young people, women and minorities);
play a pivotal role in local areas and provide opportunities to build alternative local food systems, in both urban and rural areas;
increase access to food for vulnerable, marginalized groups.
Even if the communities have vastly different needs, the expected outcomes of the initiatives' selected will share some common features:
Improved nutrition and food security for households in vulnerable communities, with better access to healthy, local and fresh food instead of only shelf-stable foods from corporate chains;
A shortened supply chain between producers and consumers, creating diversified markets for long-term resilience and robust local food economies, connecting tools and channels for direct selling, and improving the livelihoods of local food workers and their communities;
Retention of employees in small and medium food-related businesses, with a special focus on women, youth and minorities, creating stability and decent work for families in vulnerable sectors.