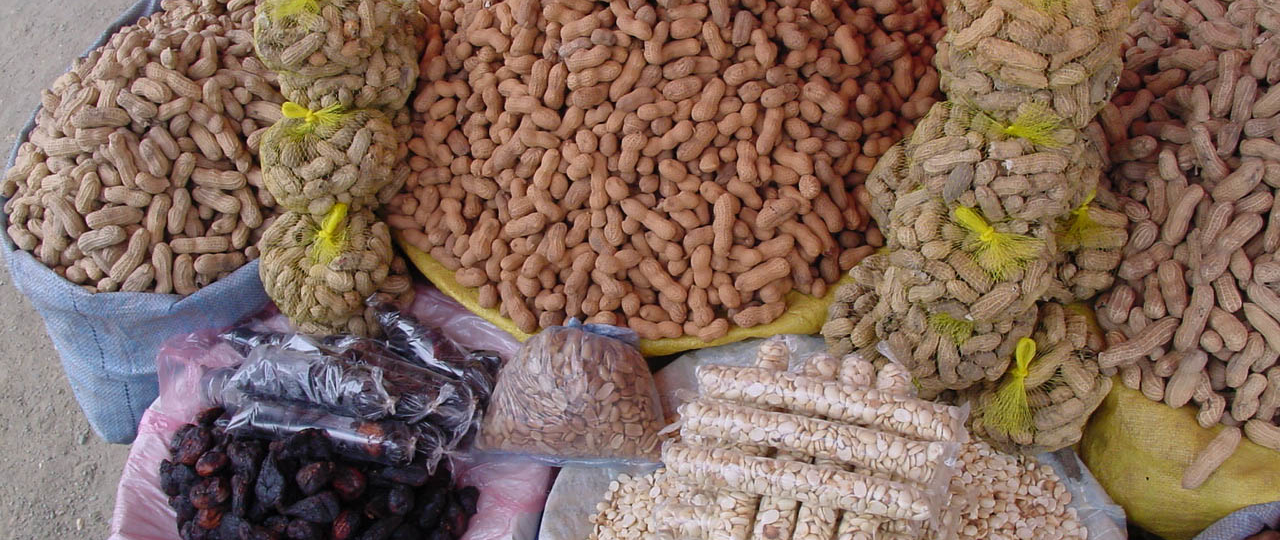 Global Alliance for the Future of Food (GA) – Phase I
Lead Organization:
New Venture Fund
Countries:
Mozambique, Tanzania, Malawi, Burkina Faso, Niger, Uganda, Kenya, Ethiopia, Ecuador, Bolivia, Mali, and Peru
Duration:
8/2016—8/2018
Overview:
Established in 2006, the New Venture Fund (NVF) is a non-profit organization dedicated to supporting innovative and effective public interest projects. NVF conducts charitable public interest projects and provides professional insight and services to institutions and individuals seeking to foster change through strategic philanthropy. The Global Alliance for the Future of Food (Global Alliance) is a project of NVF. The Global Alliance is a strategic alliance of approximately 25 foundations from 20 countries and is committed to leveraging member resources to help shift food and agriculture systems towards greater sustainability, security, and equity. At the core of the Global Alliance is a shared belief in the urgency of advancing sustainable global agriculture and food systems, and in the power of working together and with others to effect positive change. The Global Alliance provides a unique collective space to amplify the work of our individual organizations through a systemic approach to food system reform. Global Alliance is establishing a True Cost Accounting (TCA) community of practice, focusing on global frameworks and farm-level analysis. In addition, the TCA CoP advances research that brings out learnings from cross- regional experiences as food systems transition toward greater sustainability and equity. This "Beacons of Hope" initiative seeks to distill these learnings into a framework that highlights the parameters of success for transitioning towards healthy, sustainable, and resilient food systems. Finally, the Global Alliance capitalizes on its uniquely systems-oriented approach in becoming a training ground for evaluations seeking to develop a methodology for global systems change learning and evaluation, which informs both the work of the Global Alliance and the work of the broader field.
Grant Aims:
The Global Alliance for the Future of Food seeks to promote healthy, equitable, renewable, resilient, and culturally diverse food and agricultural systems shaped by people, communities, and their institutions. The Global Alliance works at a global scale, focusing on systemic change and the integration of issues central to each funder's organizational mission, such as health, the environment, and agriculture. Four different areas of work are covered: 1) Member fee: The McKnight Foundation's annual participation fee in the Global Alliance, which goes to general support of the Global Alliance's operations; 2) New research: Initial research for the Global Alliance's Beacons of Hope project, which seeks to identify a framework of the elements of success in transitioning towards sustainable food systems; 3) Community of practice on True Cost Accounting in food systems: To catalyze initial efforts to bring together researchers in this emerging area of work to compare methodologies and engage in discussion and debate; and 4) Global systems change evaluation methods: A pilot project to use the Global Alliance as a case for developing and using evaluation and learning methods for tracking and influencing global systems change.