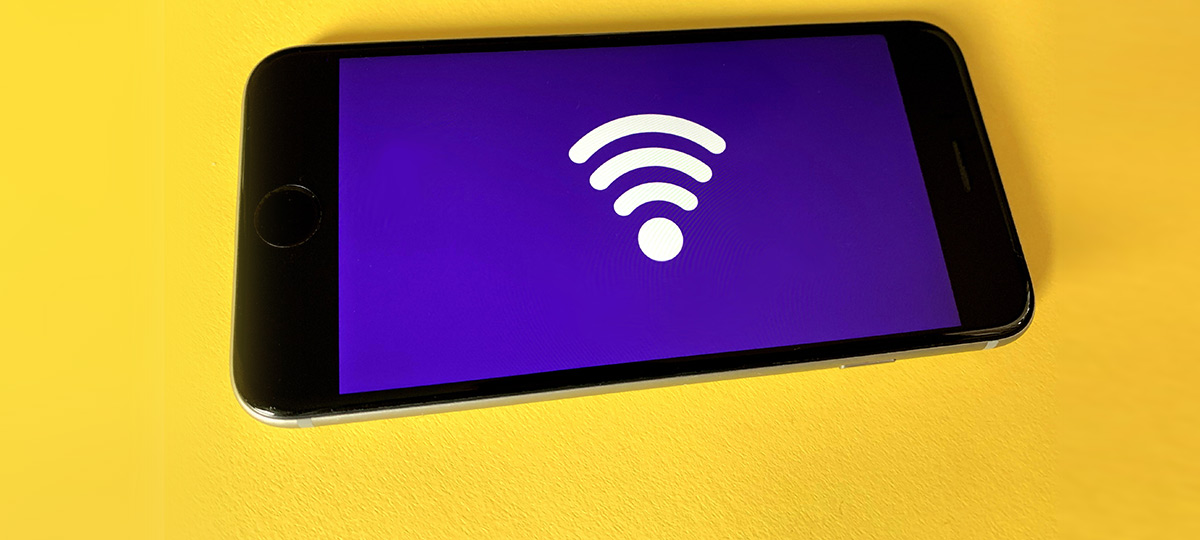 LUANAR Connectivity Improvement Project
Lead Organization:
Lilongwe University of Agriculture and Natural Resources
Partner Organizations:
World Bank
Community of Practice:
Countries:
Malawi
Duration:
11/2020—11/2021
Overview:
Malawi Research and Educational Network (MAREN) is implementing a Campus Wifi expansion project for universities to provide reliable, fast and cheap Wifi on campus. This is part of the regional network UbuntuNet Alliance which connects National Research and Education Networks with each other and with other regional networks. In December 2019 an assessment team from the 7 public universities in Malawi, MAREN and UbuntuNet Alliance identified a long list of challenges with LUANAR ICT including:
Low network speed – current supplies from MTL and Globe provide 40Mbps
High network cost – currently over up to $13,000 per month for Bunda campus alone; $22k for all campuses
Poor wireless coverage – 30 percent of Bunda campus
No intranet between campuses – restricts distance learning in particular
Unstable mains power – No UPS
No network bandwidth management system – so heavy users consume all the bandwidth
Poor server infrastructure
ICT team skills gap
Etc.
The MAREN project will overhaul ICT infrastructure on the campuses and roll out free campus WiFi, EduRoam etc.