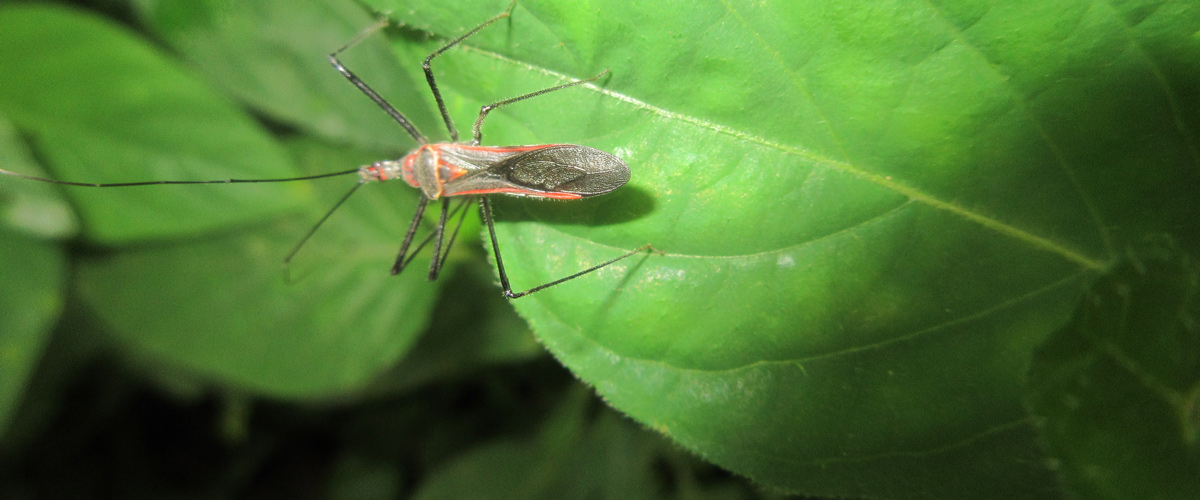 Scaling Out Agroecological Pest Management and Gender Equity
Lead Organization:
Soils, Food, and Healthy Communities (SFHC) Organization
Partner Organizations:
Agroecology Hub at LUANAR, Botanical Pesticides project, Malawian Ministry of Agriculture (through FARMS for Biodiversity, a National Science Foundation-funded project), District Agriculture Extension Coordinating Committee (DAECC), Area Development Committee (ADC), Cornell University's Department of Global Development, University of Western Ontario's Department of Geography and Environment, Lilongwe University of Agriculture and Natural Resources, Extension officers, Local nonprofit organizations
Community of Practice:
Duration:
5/2021—5/2023
Overview:
SFHC has an established farmer research network focused on agroecology (AE) and gender equity.
A pilot study experimenting with pesticidal plant extracts manufactured using dried material from common local plants indicated that the extracts reduce pest damage. Extracts have complemented other forms of agroecological pest management with negligible effects on beneficial insects. Agroecological methods are a low-cost option that can also act as foliar fertilizers. The study further suggests that the landscape surrounding a farm influences pest pressure and extract effectiveness.
Research shows that participatory trainings on AE and gender equity can increase crop yields, farmer incomes, food security, nutrition, and soil health. Gender and generational inequalities (labor, resource access, gender-based violence) are key underlying issues.
This project builds on past work with three interconnected focus areas:
Agroecological pest management: Preliminary research identified opportunities to expand farmer knowledge. Many farmers requested additional training.
Forest inventories and scenarios: Through Public Participatory Geographic Information Systems (PPGIS), farmers will be trained to create forest inventories that will be used to assess how farmers using agroecological practices manage lands in terms of fallows, forest restoration, and forest use.
Testing gender-transformative methods will be used to address persistent gender inequalities. Gender intensive trainings with farmers in gender-segregated and mixed-sex discussion groups will culminate in community action plans outlining community-defined objectives for gender equality.
Grant Aims:
Strengthen the farmer agroecological research platform such that members are better able to exchange ideas and knowledge for improving pest management, forest conservation/restoration, and gender relations.
Broaden smallholder farmers' knowledge and use of agroecological methods for pest management with a focus on pesticidal plant extracts while including methods such as intercropping and hedgerows.
Enable smallholder farmers to map and quantify forests in their communities and identify land management strategies to conserve remaining forests and restore degraded landscapes, supporting higher populations of beneficial insects and repressing key pests.
Test gender-transformative training as a mechanism to change persistent gender inequities in agriculture, including uneven access to resources, unequal labor-sharing and decision-making arrangements, and gender-based violence.
Outputs and Outcomes:
Agroecological Pest Management Outputs
Train farmers in strategies.
Conduct participatory testing of strategies with 500 farmers.
Support farmers in exchanging information with other farmers.
Provide ongoing advice and support from other farmers, SFHC, and researchers on experimenting with and integrating practices.
Provide participating farmers with in-depth training on pesticidal plant extracts as a supplementary practice.
Agroecological Pest Management Outcomes
All participating farmers using practices, including intercropping, crop rotation, and hedgerows
Participating farmers having increased knowledge on how to design and implement on-farm experiments using strategies
Farmers sharing information with other farmers about strategies
Participating farmers having awareness about strategies and information sources within their communities for the same
Participating farmers having increased understanding of how and when to use pesticidal plant extracts as a practice
---
Forest Inventories and Scenarios Outputs
Forest inventory maps published and publicly available to communities highlighting indigenous knowledge and gendered perspectives on fallows, forest conservation, and restoration
Interview and focus group discussion results analyzed and shared with community members during workshops; impacts of agroecological practices on land use published
Monitoring and end line data showing advantages, challenges, and recommendations for gender-transformative approaches to community resource management planning using agroecology and forest conservation
Forest Inventories and Scenarios Outcomes
Increased spatial knowledge of forest quality and quantity in Mzimba and Dedza districts
Understanding of the gendered impacts of agroecological practices on forest restoration and gender equality
Mechanisms for gender-inclusive agroecological practices and forest conservation at community and household levels identified
---
Gender Transformative Outputs
Engage all farmers in nine months of dialogues and community theater scenarios to reflect on gender inequalities in their communities.
Integrate topics about gender inequities and how they relate to agroecological approaches to address livelihoods and well-being.
Facilitate farmers to develop 10 community gender action plans in consultation with village and community leaders.
Gender Transformative Outcomes
Farming households across 10 village areas sharing workloads and decision-making more equally; husbands and wives sharing agricultural information with each other more frequently and reducing gender-based violence
Farmers understanding how gender inequality influences farming and natural resource management decisions and vice versa
Participating farmers and leaders taking actions to address gender equity within their households and communities