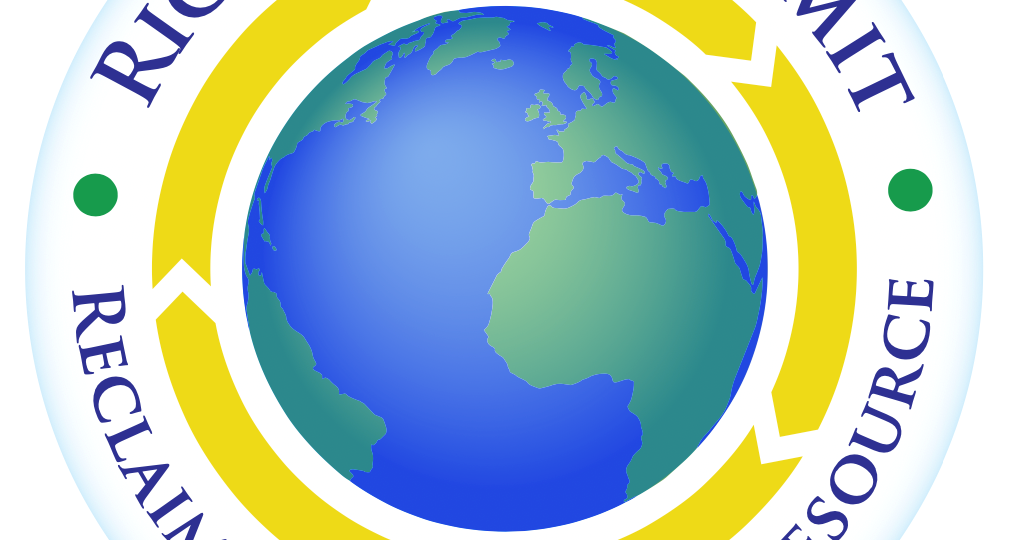 2020 Rich Earth Virtual Summit: Reclaiming Urine as a Resource – September 15 – 17, 2020
Published on:
August 21, 2020
For the past five years, the Rich Earth Institute's annual urine diversion summit has brought together researchers, practitioners, policy makers, industry leaders, and students, creating new collaborations and partnerships as they continue to grow the body of knowledge about this innovative practice.
This year, they're bringing the conference online for the first time and are hoping that this will enable a much wider, global audience to participate. This 3-day gathering will feature presentations on the technology and regulations of urine reclamation as well as opportunities for networking and collaboration. Recordings will be available after the event.
The keynote speaker is Dr. Nancy G. Love, the Principal Investigator of the National Science Foundation's INFEWS project: Advancing Technologies and Improving Communication of Urine­-Derived Fertilizers for Food Production within a Risk­ Based Framework.
Registration is now open! Check back on this page for updates on the conference schedule, panel themes, and more.