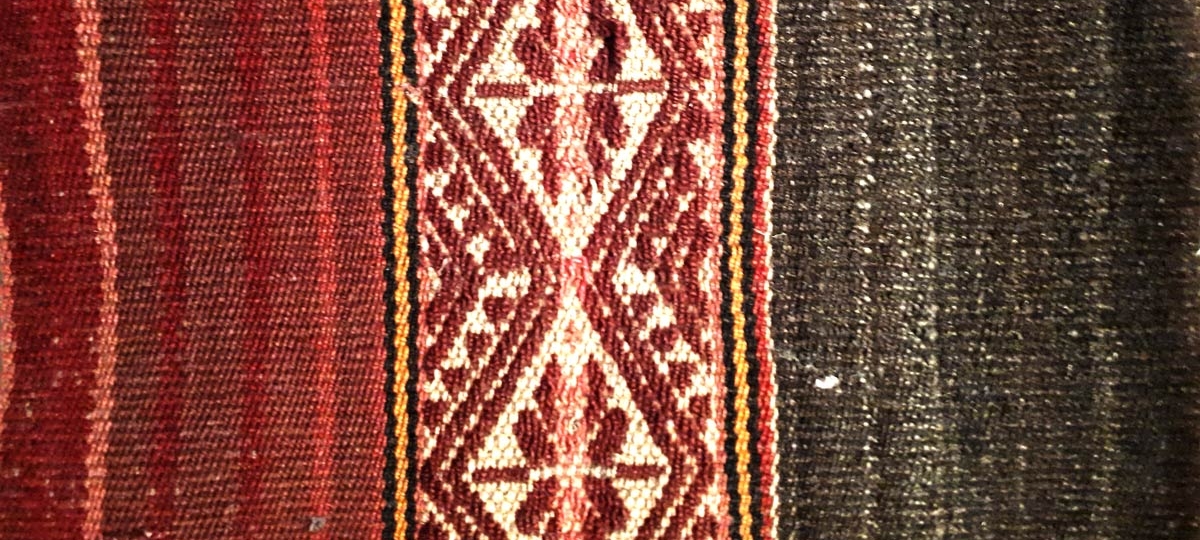 2021: Focusing on Farmer Research Networks
Published on:
February 16, 2021
Throughout 2021, the CCRP will be engaging in activities and events focusing on farmer research networks (FRNs). These events will culminate in a virtual convening that will take place the week of October 25, 2021.
The convening and other activities are aimed at creating opportunities to share practices and experiences within and beyond the CCRP that relate to farmer-centered research and agroecology. It is expected to contribute to a broadened network, with strong linkages between and across projects, organizations, and agroecology stakeholders at the country, region, and program levels.
The FRN activities also will contribute to an expanded evidence base for agroecology, by sharing research results and questions. Finally, the FRN convening process is intended to build collective capacity to influence food systems transformations at local, regional, national, and global levels.
Over the course of the year, the FRN focus is imagined as a creative endeavor, weaving together diverse sets of experience, practice, stories, and evidence to advance agroecological transitions. Different strands may involve thematic exchanges, local work, regional meetings and events, and global dialogues.
Just as a weaving is made up of different fibers which have been gathered and prepared, then woven into culturally unique patterns, so this convening process will bring together diverse perspectives into a unique whole.
Stay tuned for more information about activities and opportunities related to this FRN convening process. A planning team is working on the design, including themes and questions to be explored over the coming months.