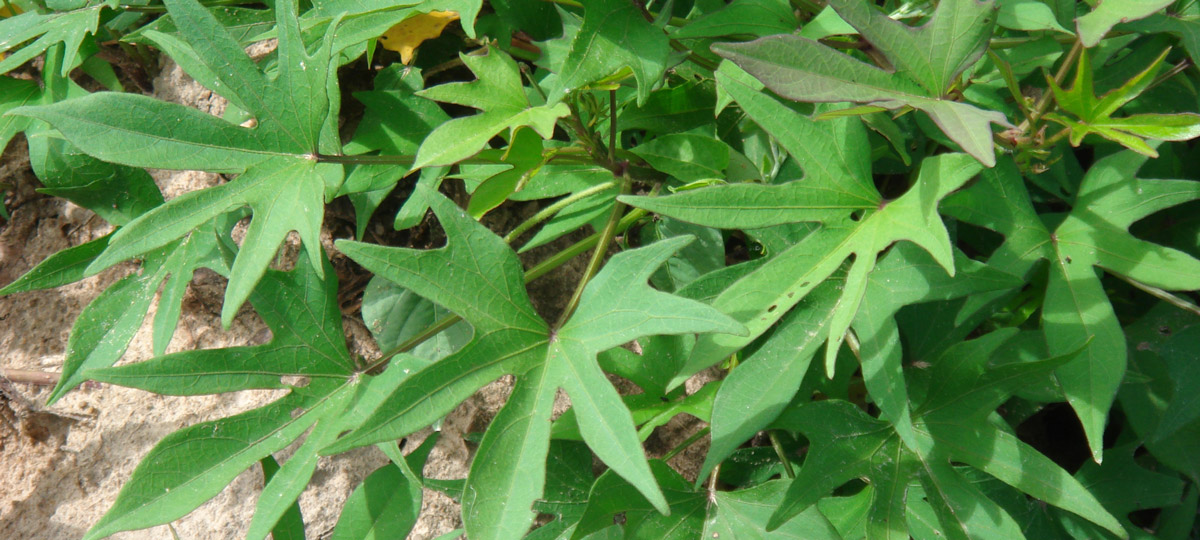 Next Generation Profile: Filemon Elisante
Published on:
October 14, 2020
Community of Practice:
Filemon Elisante's background may be in wildlife and forest ecology, but his research interest is squarely pollination ecology, an understudied area in tropical Africa and, particularly, East African agri-ecosystems. Pollinators play a major role in crop production; thus, he says, understanding agroecological practices that allow on-farm conservation is essential for maintaining their population and improving sustainable food production.
What CCRP projects were/are you involved in, and how did you contribute?
My contribution to the McKnight Foundation project can be rated on two categories: local and scientific. I trained more than 300 smallholder farmers along the slope of Mount Kilimanjaro in Tanzania on agroecological practices that protect and support agrobiodiversity, including pollinators and plants. Within the scientific community, I published three papers in peer-reviewed journals, helping disseminate essential information about community knowledge on pollinators and their role in increasing crop yield in Eastern Africa farming systems.
How has the CCRP/McKnight impacted your education/career, and how has that support affected you personally as a leader?
The McKnight Foundation paid my education expenses, which enabled me to complete my PhD studies. Soon I will be promoted from assistant lecturer to lecturer at the University of Dodoma in Tanzania, which will give me an opportunity to grow academically and as a research leader. The project strengthened my capacity to conduct quality research, lecture, and supervise both undergraduate and master's students' research projects.
What are your next steps (future plans?) 
My plan is to continue carrying out studies related to pollination ecology, particularly in semi-arid agri-ecosystems. I will seek more collaborations with regional and international organizations and institutions for research activities focused on sustainable food production that protects beneficial insects and the environment in general.