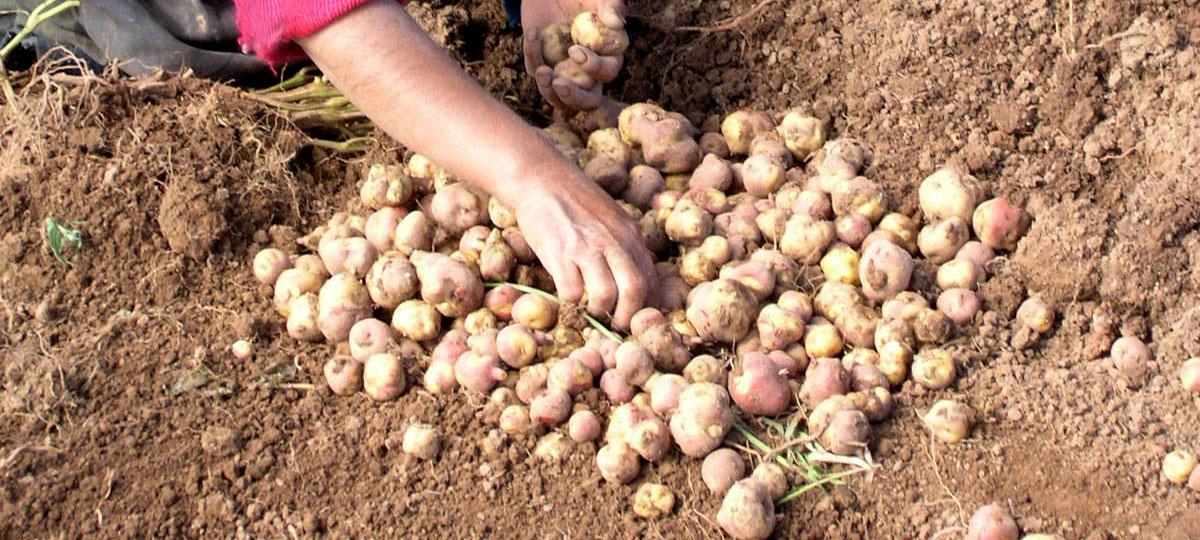 Grupo Yanapai Stages Virtual General Assembly
Published on:
November 17, 2020
Community of Practice:
Longtime CCRP grantee and small NGO Grupo Yanapai works with Andean peasants who are custodians of traditional landraces of potato. Its work includes participatory approaches for research in agrobiodiversity and human nutrition, as well as agroecological intensification via improved fallows and soil management. AGUAPAN is a farmers' association formed by custodians throughout the Central Andes who conserve on their farms about 1,000 landraces of potato. With the CCRP support, Grupo Yanapai provides technical assistance and administrative support for AGUAPAN and also organizes joint research. Watch a short video about AGUAPAN here.
Last September, for the first time in a virtual format, Grupo Yanapai celebrated its annual general assembly and elected a new board. Using platforms such as WhatsApp and Zoom was instrumental, as was the technical troubleshooting from several of the farmers' children and grandchildren! Read more about the general assembly here.
Virtual platforms have been essential during the coronavirus pandemic, enabling Grupo Yanapai to, for example, organize an active network of Lima consumers with record sales of chaqru, a Quechua word meaning a mixture of potato landraces as seen on this flier: