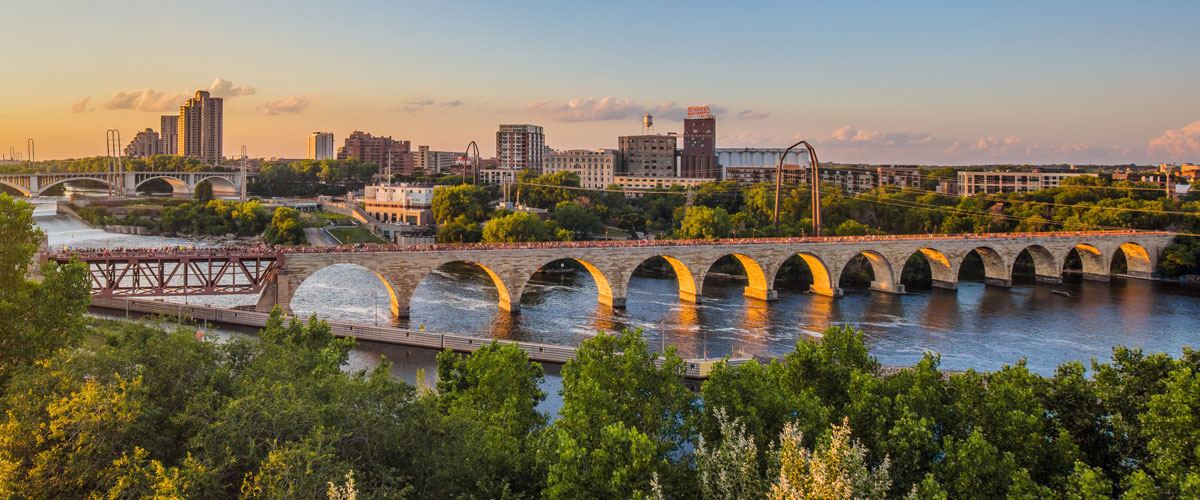 Joel Krogstad Joins the CCRP
Published on:
July 27, 2021
We're delighted to announce that Joel Krogstad will be joining the McKnight Foundation as our new International Program and Grants Associate. Joel comes to us from the Community Technology Empowerment Project (CTEP) in Saint Paul. He joined CTEP in 2006 and was responsible for the mechanics of placing 35 AmeriCorps members each year to teach technology literacy skills to low-income families or new Americans. Joel's duties also included preparing financial reports, grant writing, and various essential administrative duties to support the management of finances and grants. Before CTEP, Joel spent time working for a farmer-researcher consortium in Ecuador and a human rights organization in Thailand.
Originally from the Chicago area, Joel lives in Hamline Midway in Saint Paul with his wife, two children (ages eight and 11), a grandmother, three cats, and seven backyard chickens. Joel is always up for trying a new board game with his kids and cooking with mystery ingredients. He says he can't wait to bicycle across the Stone Arch Bridge to McKnight at daybreak.