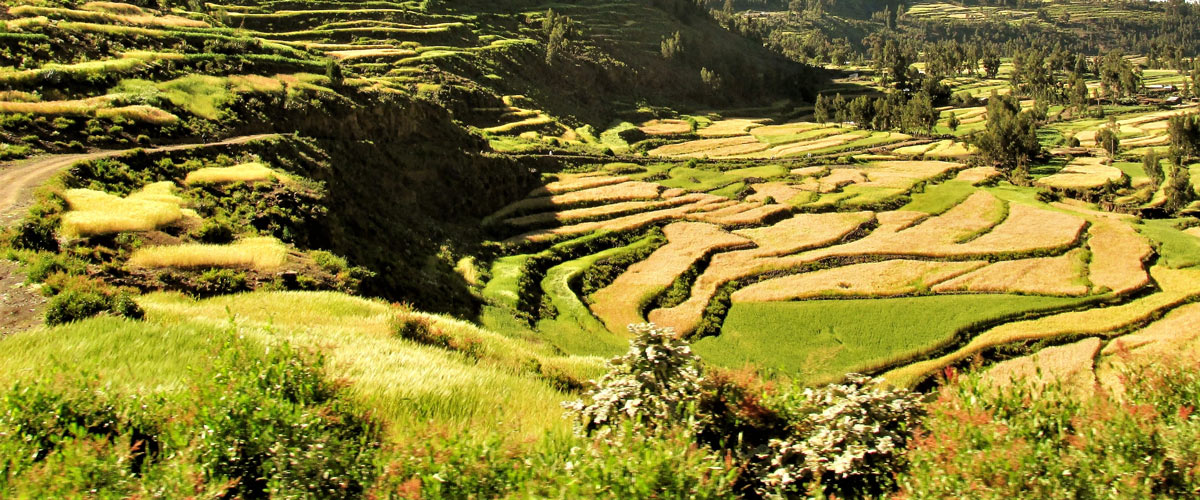 McKnight Welcomes Beyene Gessesse as International Program Officer
Published on:
November 18, 2021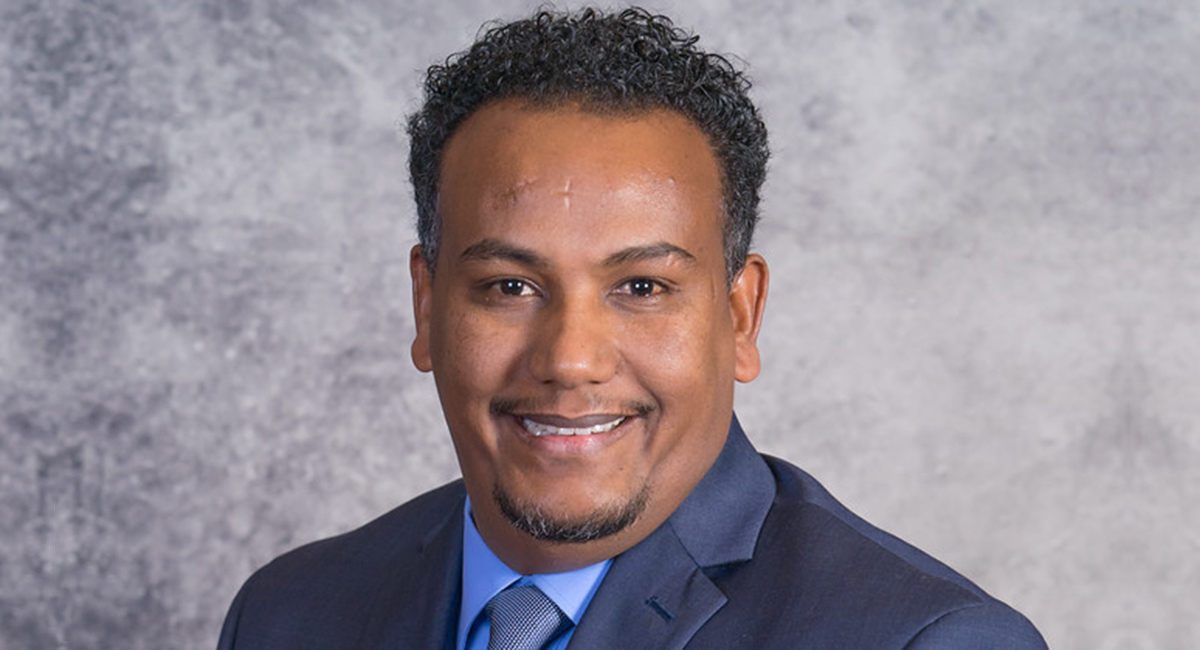 The McKnight Foundation is pleased to announce that Beyene Gessesse will join the International team as its program officer. Gessesse has extensive experience in rural development and food security initiatives, working with farmers, researchers, development practitioners, and funders. He will start his new role on November 29.
"We are thrilled to welcome Beyene to our team, expanding our capacity to improve access to local, sustainable, nutritious food globally," said Jane Maland Cady, International program director. "Beyene brings a deep commitment to food security, local food systems, agroecology, and farmer-centered research, as well as a perspective that will enhance McKnight's ability to advance this critical work."
The International program supports farmer-centered public research that produces a ripple effect, benefiting farmers, the environment, and the public good. For over 35 years, the program has taken a holistic ecosystem approach to agriculture, supporting research and partnerships that lead to improvements in crop productivity, livelihoods, nutrition, and equity. It focuses on three communities of practice in 10 countries in the high Andes and Africa.
"Global hunger and climate change are inextricably linked—they both demand an urgent reshaping of our world's food systems," said Kara Inae Carlisle, vice president of programs. "As we meet this monumental challenge, Beyene will be instrumental in helping us grow and strengthen our relationships—to our food, to each other, and to our planet."
As program officer at McKnight, Gessesse will work at the cutting edge of agroecological solutions—contributing to a global portfolio of research projects and investments that create equitable and sustainable options for smallholder farmers and food systems. He will work closely with Jane Maland Cady, senior program officer Paul Rogé, program and grants associate Joel Krogstad, and team administrator Kelsey Johnson.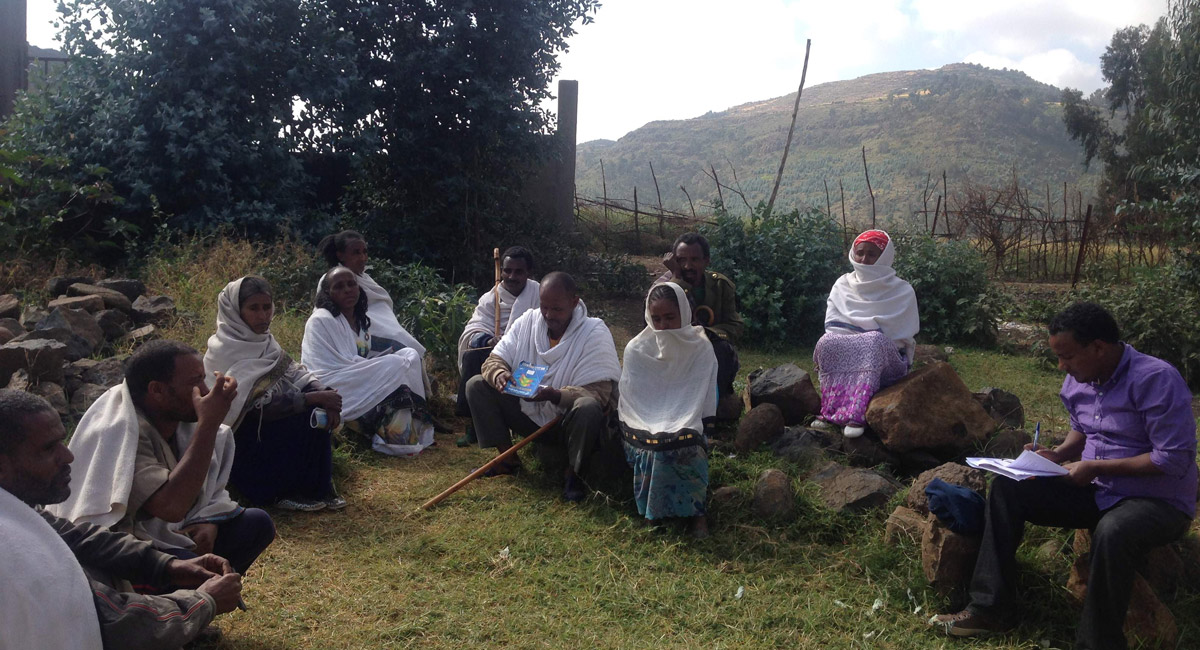 Beyene Gessesse leads a focus group discussion while doing fieldwork in Tigray, Ethiopia.
A Career Focused on Local Food Systems and Agroecology
For more than 10 years, Gessesse worked on programs and projects related to local food systems, agroecology, and reducing poverty. He brings global experience in research, training, consulting, community development, capacity building, and grants management. One highlight of his career was serving as project supervisor and expert for the Integrated Seed Sector Development Programme in Ethiopia, which aims to improve smallholder farmer access to and use of quality seed varieties to sustainably increase agricultural productivity. In this role, he and his team built a public-private partnership that transformed the collaborative work between researchers, practitioners, government, funders, and farmers—enhancing seed system practices and establishing 50 farmers' seed cooperatives in the Tigray region of Ethiopia.
While living in Addis Ababa, Gessesse co-founded and led Praxis Consulting Plc, conducting projects in business and research analysis, change management, and evaluation. And for over a decade, he was a lecturer at Mekelle University, in Ethiopia, teaching courses in agribusiness, rural development, and the sociology of agriculture.
He comes to McKnight most recently from Interfaith Outreach & Community Partners in Minnesota, where he served as grant specialist, and before that, the Minnesota Department of Commerce, where he was a change management consultant.
The recipient of a 2005 Nuffic (Dutch organization for internationalization in education) fellowship from the government of the Netherlands, Gessesse holds an MSc in international development studies from Wageningen University & Research in the Netherlands, and a BA in management from Mekelle University. Additionally, he was a research assistant at Pennsylvania State University where he studied agriculture and food systems for the rural sociology program.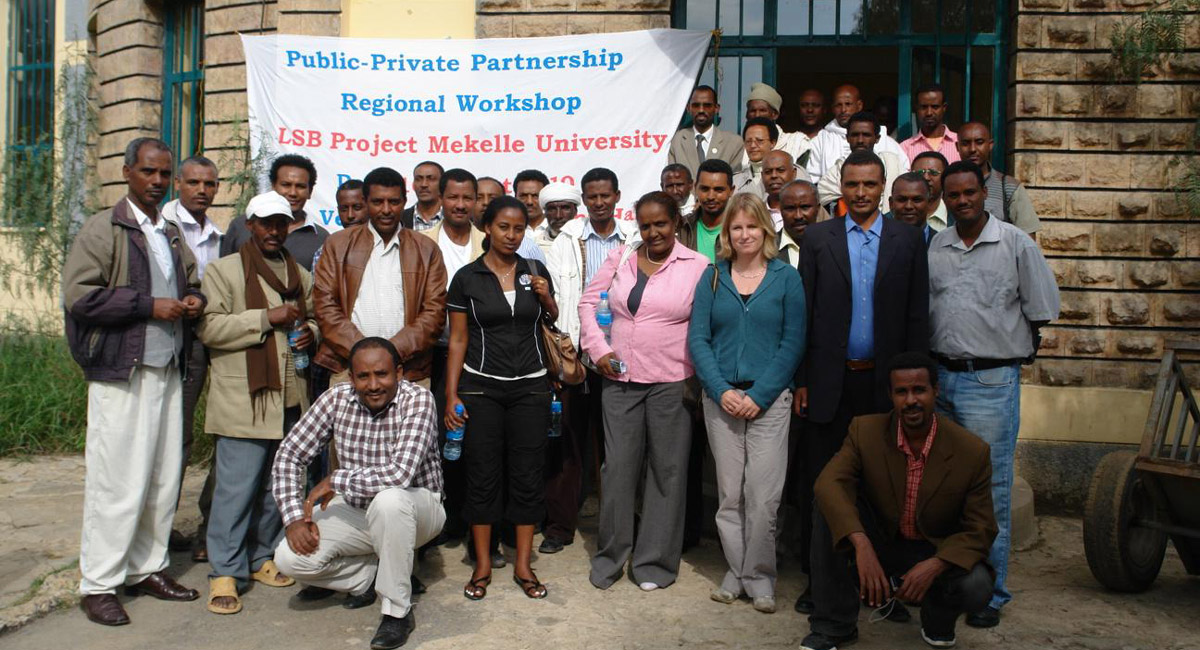 Beyene Gessesse with a variety of partners at a workshop in Tigray, Ethiopia.