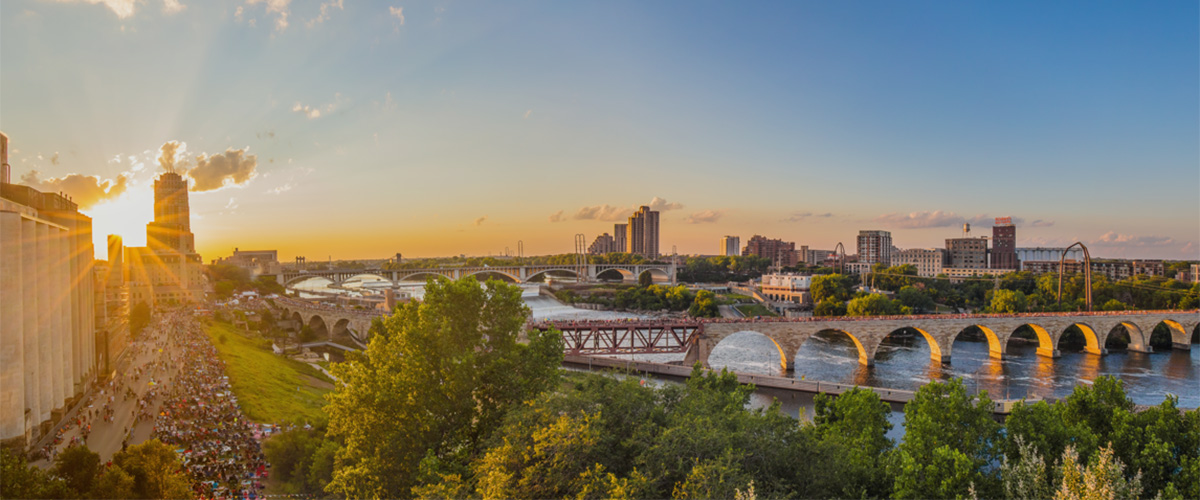 McKnight Welcomes Paul Rogé as International Senior Program Officer
Published on:
June 24, 2021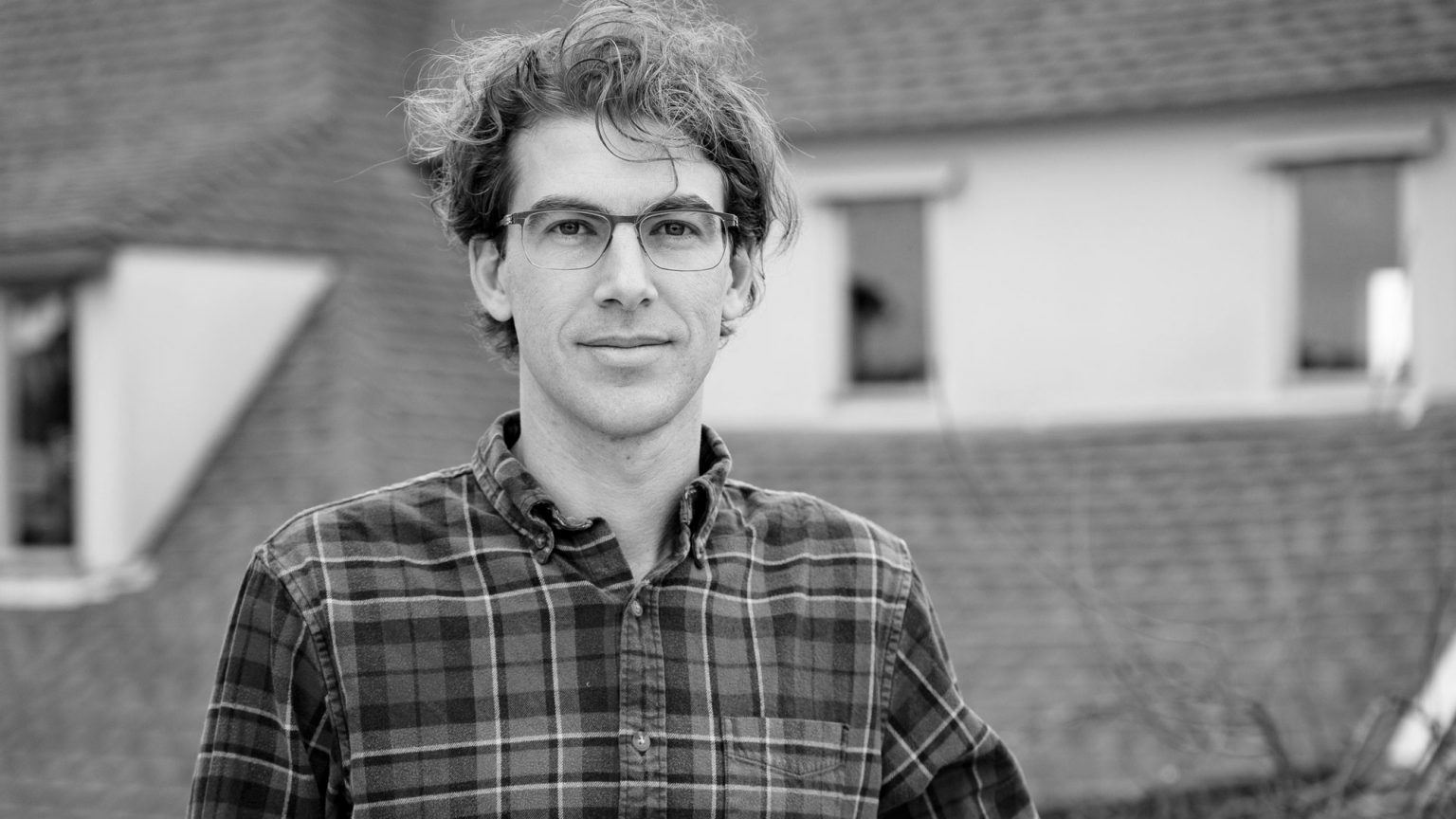 The McKnight Foundation is pleased to announce that Paul Rogé will serve as the senior program officer for its International program. Rogé brings over 20 years of experience in agroecology research and collaboration with farmers in nine countries across four continents. He will start his new role in July.
As senior program officer, Rogé will lead and advance the biophysical science research in the Collaborative Crop Research Program, which works with smallholder farmers, research institutions, and development organizations to improve access to local, sustainable, nutritious food and create a just global food system. The International team includes program director Jane Maland Cady, PhD, program officer Megan Powers, program team administrator Kelsey Johnson, and a team of consulting partners who support the Collaborative Crop Research Program's work across 10 countries.
"We are incredibly excited to welcome Paul and appreciate that he will bring his perspective and experience to our team as we work with partners around the world in support of agroecological and farmer-centered research that addresses food availability, climate change, and global equity," said Maland Cady. "We believe deeply that strong relationships are the catalyst for advancing our work. Paul's experience aligns with our mission and vision, and his collaborative, farmer-focused approach is an asset to McKnight as we continue to advance this critical work."
Rogé holds a PhD in Environmental Science, Policy, and Management from the University of California, Berkeley. He speaks four languages. In addition to his first languages of English and French, he gained fluency in Spanish and Portuguese through doctoral research in Mexico and two years of residence in Brazil.
A Career Focused on Collaborative, Multi-Partnership Research
Before joining McKnight, Rogé was a professor and research advisor at Merritt College in Oakland, CA, where he taught courses in urban agroecology. In addition, Rogé served as vice chair of the college's curriculum committee. His work at Merritt funded two collaborations, one with regional 4H programs to launch a youth leadership summer academy and the other with a local nonprofit to create a local farmer training program.
Rogé is committed to team building and collaboration. He has successfully led research serving stakeholder groups including farmers, civil society, and policymakers. For his doctoral work in Oaxaca, Mexico, he conducted participatory research that centered farmers and used transdisciplinary biophysical methods. His post-doctoral work in Malawi assessed the potential for perennial staple food crops. He has also pursued efforts to bring small-scale California farmers and researchers together to better understand how different tillage regimes influence soil health. For over 20 years, Rogé's emphasis has been collaborative research with farmers, expertise he looks forward to sharing with McKnight and its international partners.
His other professional activities include serving as a board member for Agroecology Commons, Guerrilla Cartography, Cooperative New School for Urban Studies and Environmental Justice, and Golden Gate Cohousing. He brings deep understanding of program development and experience in data analysis and evaluation.