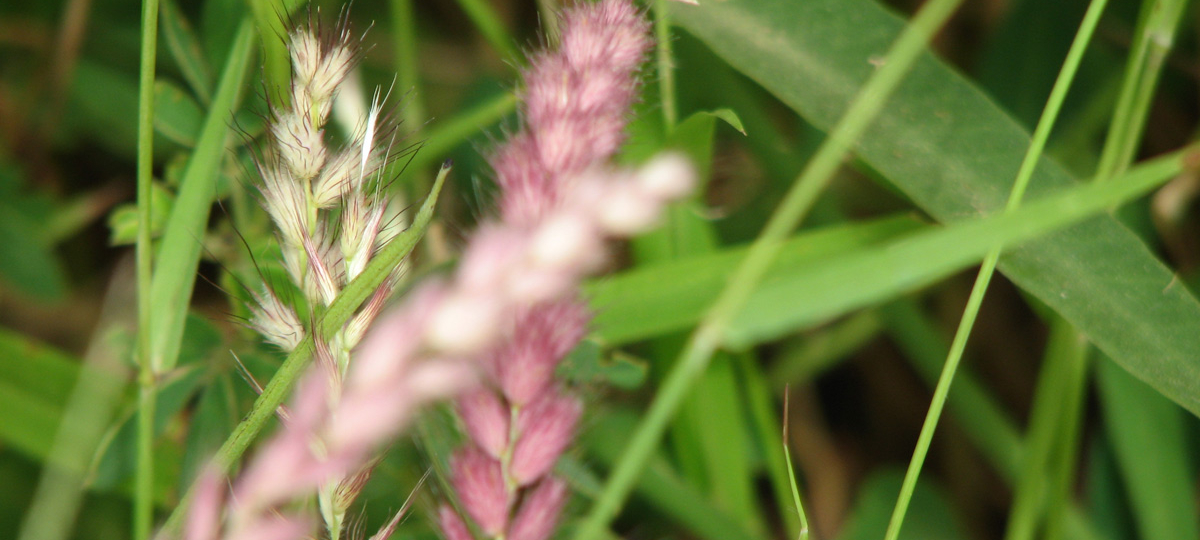 Megan Powers Moving On from the CCRP
Published on:
July 27, 2021
International Program Officer Megan Powers is leaving her role at the end of the summer. She plans to spend more time with her family and seek out the next opportunity in her career journey. Megan has been a valued colleague on the Collaborative Crop Leadership Team (CCRP) and within the McKnight Foundation for six years. She will be dearly missed on the International team, but her commitment to following her own path is inspiring.
Megan is the second program officer in International programs since its establishment 14 years ago. When she started, we were receiving funds from the Gates Foundation and much of her role focused on implementing the CCRP. She navigated several systems along the way—grantmaking, financial, legal, contracting, learning/evaluation, and communications systems, to name a few. In addition, she dove deep into the content of food and agriculture issues within the CCRP, deepening her understanding and practice of permaculture and agroecology.
Megan's commitment to creating a just, creative, and abundant future where people and planet thrive is clear in all she does. She shared her abilities to think strategically, remain future-oriented, and strive for equity and inclusion in our philanthropic practice. She demonstrated her skill at facilitating meetings, managing projects, and creating inclusive and engaging learning opportunities within the CCRP and the Foundation. She also showed her enormous heart and commitment to caring for her colleagues.
Megan, who also recently completed a Master Herbalist program, will be working actively through the beginning of September. Keep in touch by connecting with her on LinkedIn.