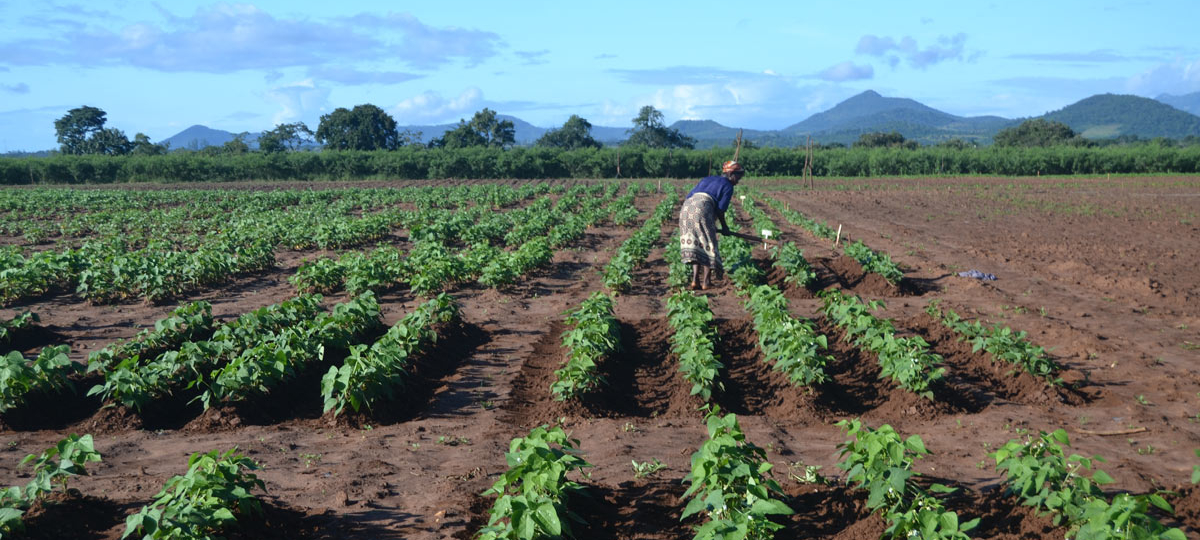 Minnesota Joins Celebrations for 75th World Food Day Anniversary
Published on:
November 17, 2020
World Food Day is celebrated annually on October 16, and this year marked its 75th anniversary. On that day in 1945, the Food and Agriculture Organization of the United Nations (FAO) was founded to raise the global standard of nutrition and agriculture livelihoods. For the first time in decades, world hunger is rising significantly in parts across the globe and even in McKnight's home state of Minnesota, USA, underscoring how food is becoming a key issue of our time. The increased awareness that food, peace, inclusiveness, and sustainability are all interconnected is reflected in the recently announced Nobel Peace Prize laureate, the UN World Food Programme. Numerous research and policy reports call out the importance of agroecology as a key multi-outcome solution to address the hunger, climate, equity, and environmental challenges being faced.
With Minnesota as a key global center for agriculture production and home to local to global food companies, Global Minnesota hosted a World Food Day event at which CCRP co-director Jane Maland Cady participated in a panel hosted by the Regenerative Agriculture Foundation. Jane shared experiences gleaned from the CCRP over the years. Read more about the event here.