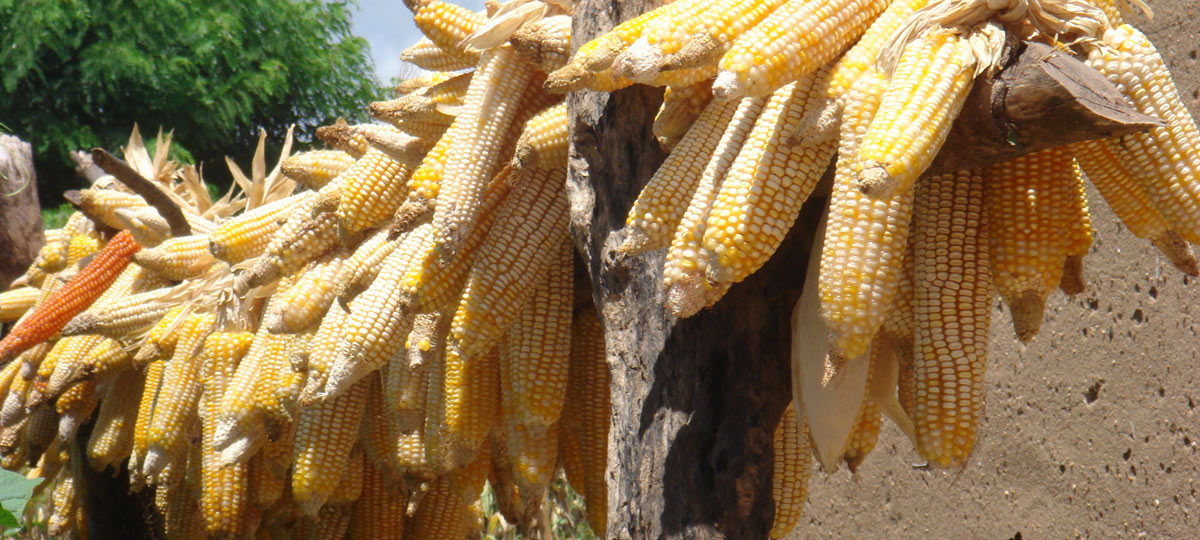 News from the Agroecology Support Team
Published on:
November 16, 2020
Community of Practice:
Andes, East & Southern Africa, West Africa
The Agroecology Support (AES) to the CCRP has been busy in 2020. The AES is supported by a cross-cutting grant to a team at the University of Vermont's Agroecology and Livelihoods Collaborative (ALC), an international leader in research and education on transdisciplinary and participatory agroecology. The ALC works closely with teams from across the CCRP and its three communities of practice (Andes, East & Southern Africa, West Africa) to deepen co-learning in agroecology, advance agroecological performance assessment and monitoring, coalesce support teams around agroecology, and engage diverse actors in a dialogue that advances agroecology globally.
In 2020, the AES team conducted a survey and interviewed the CCRP leadership team, the findings from which are guiding their efforts. They participated in the Andes and East & Southern Africa CoP meetings, engaging in discussions about agroecological transformations. Check out a blog about their participation at the Andes CoP here. They're planning a workshop for 2021 with the West Africa region (WAf) to advance that connection, and the team is planning for its second year of deepening engagement regionally and globally.