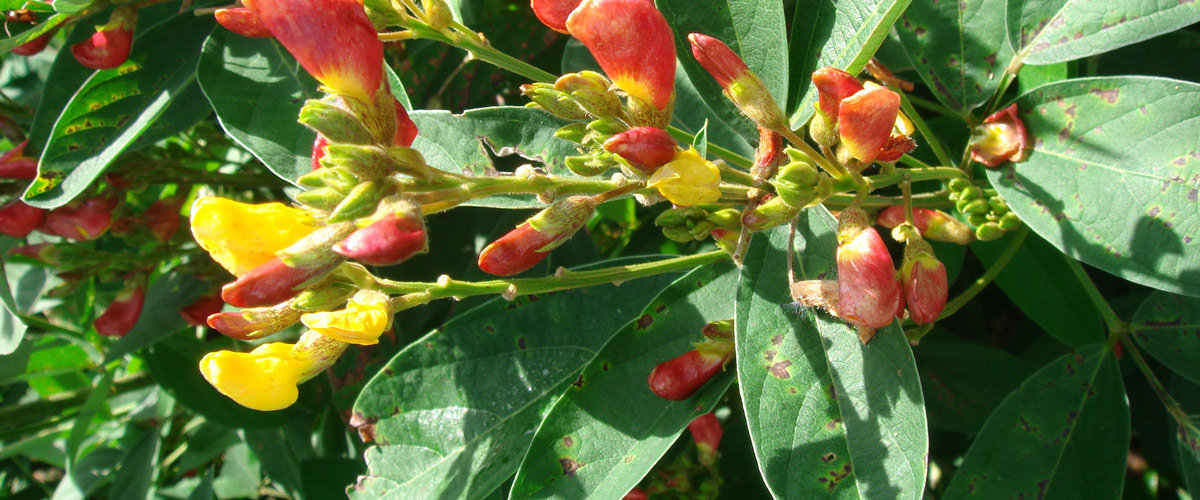 Rebecca Nelson Transitions to Research and McKnight Seeks a Senior Program Officer
Published on:
February 16, 2021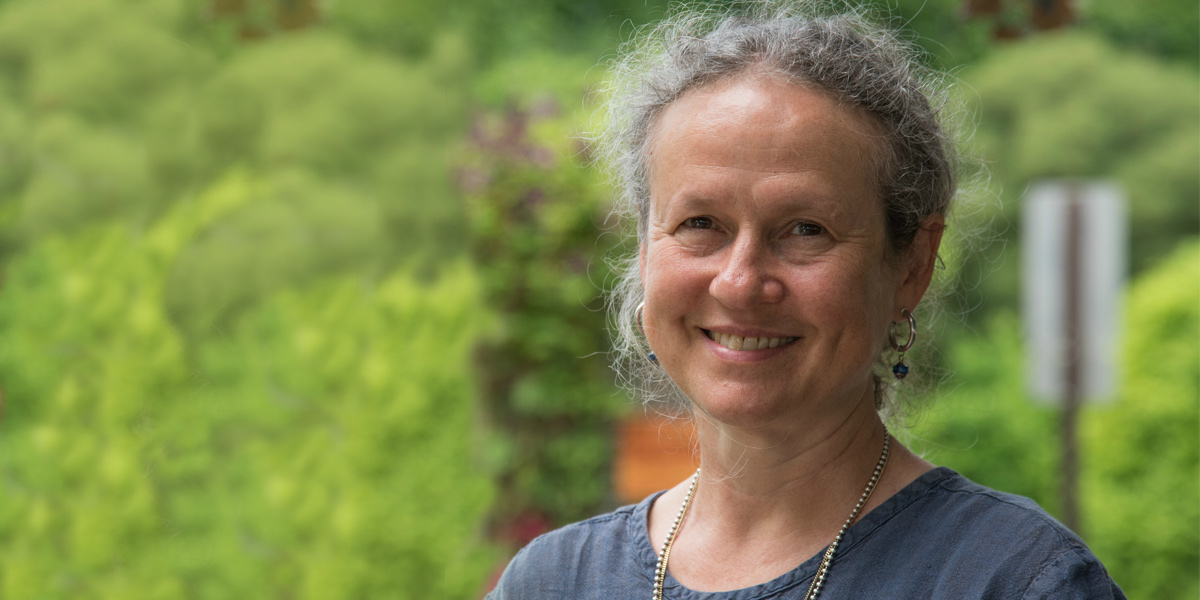 After nearly 20 years of dedicated service, Rebecca Nelson will step down from her current role as CCRP scientific director and co-director at the end of July 2021. However, after July, we are delighted that she will continue to engage with the program through her ecological sanitation (EcoSan) research.
"Rebecca has greatly enriched the CCRP with extraordinary thought leadership, passion, and dedication," said Erika L. Binger, McKnight board member. "Her many contributions have significantly strengthened the program and advanced our goal to ensure that all people have access to nutritious, locally and sustainably produced food. We look forward to a continued partnership with Rebecca in support of her EcoSan research."
Rebecca's interest in EcoSan and the natural connection between the health of soils, plants, and people began years ago, influenced by several CCRP projects and experiences. Of particular inspiration was the work of a CCRP-funded farmer organization in Niger that explored using human urine as fertilizer. Several other projects illustrated the challenges of building soil health in tropical environments. On a visit to the Bucket Revolution project in Brazil, Rebecca saw the potential of a circular economy for organic matter at the neighborhood scale.
The CCRP's focus on agroecological solutions has supported some innovative regional EcoSan projects. McKnight is pleased to support an expansion of this concept across the program through Rebecca's upcoming research on the use of organic waste for sustainable food production.
Over the years, Rebecca's broad portfolio of CCRP research projects has improved food security, protected the environment, and supported local community vibrancy in Africa and Latin America. She has contributed significantly to critical program efforts, including communities of practice, farmer research networks, and agroecological intensification.
Additionally, Rebecca took a keen interest in young and emerging CCRP researchers and helped foster their leadership in the regional communities of practice. A dedicated mentor, she always acknowledged their ideas and growth, asked provocative and thoughtful questions, and consistently cheered them on. We are grateful for Rebecca's many years of service to the CCRP and continued collaboration.
With this transition, McKnight will add an in-house senior program officer to the International team with agroecological biophysical research expertise. The position will be USA-based in Minneapolis, Minnesota. The job description and application requirements will post on McKnight's careers web page and on its social media channels (Facebook, Twitter, and LinkedIn) later this month.