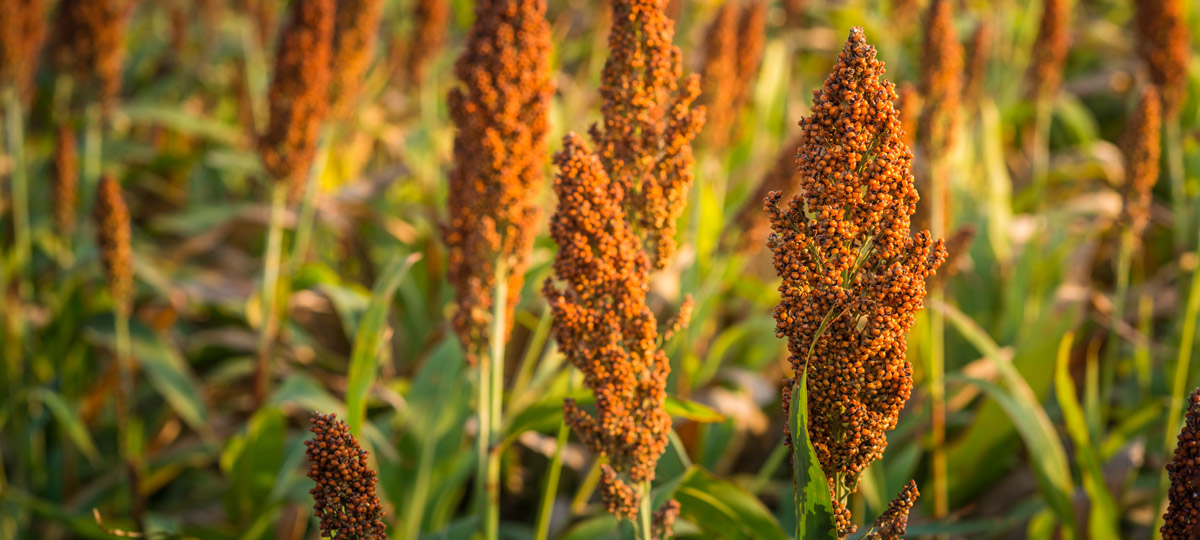 Uganda Sorghum/Legume Project Collaborates with Soil Toolkit Team
Published on:
September 25, 2020
Community of Practice:
The Uganda Sorghum/Legume project teamed up with the Soil Toolkit team to teach project members to use the toolkit to monitor and manage soil health. The training focused on characterization and diversity of organisms in good and bad soils, determination of organic matter content (particulate organic matter), active carbon (POxC), pH levels, sampling, and more. The farmers say they enjoyed gaining a better understanding of healthy and unhealthy soil, learning more about how soil sampling is done, and deepening their knowledge about how it can be applied to their day-to-day lives.