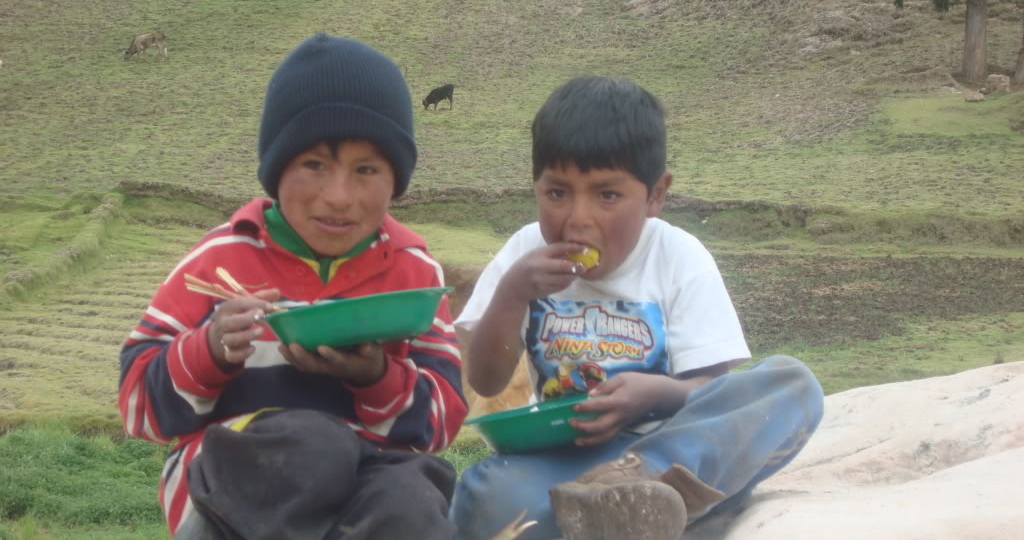 Agrobiodiversity and Nutrition II Project 2015–2018
The Chopcca communities are a Quechua-speaking indigenous group located in the highlands (3500-4500 meters above sea level ) around Huancavelica, Peru. Chopcca communities farm at high altitudes and are susceptible to frost that can wipe out the majority of a harvest in one night. The staple crop in the region is native potato, but yields are low and the biodiversity that is essential to providing resilience is eroding due to factors such as markets and migration. The nutrition in the area is very poor due to the starch-based diet.
The first phase of this project focused on reintroducing native potato varieties and valuing agrobiodiversity, agronomic factors such as virus and pest production and animal issues and health. Based on lessons learned during the first four years of CCRP financing, Yanapai proposed to shift its focus from soils and biodiversity to nutrition and agrobiodiversity. They have chosen the entry point of nutrition because of the high levels of malnutrition and stunting among women and children in the area due to insufficient quality and quantity of nutritious foods.
Resource Download:
Agobiodiversity and Nutrition II (A) (pdf)
Date:
12/3/2019
Resource Type:
Community of Practice: