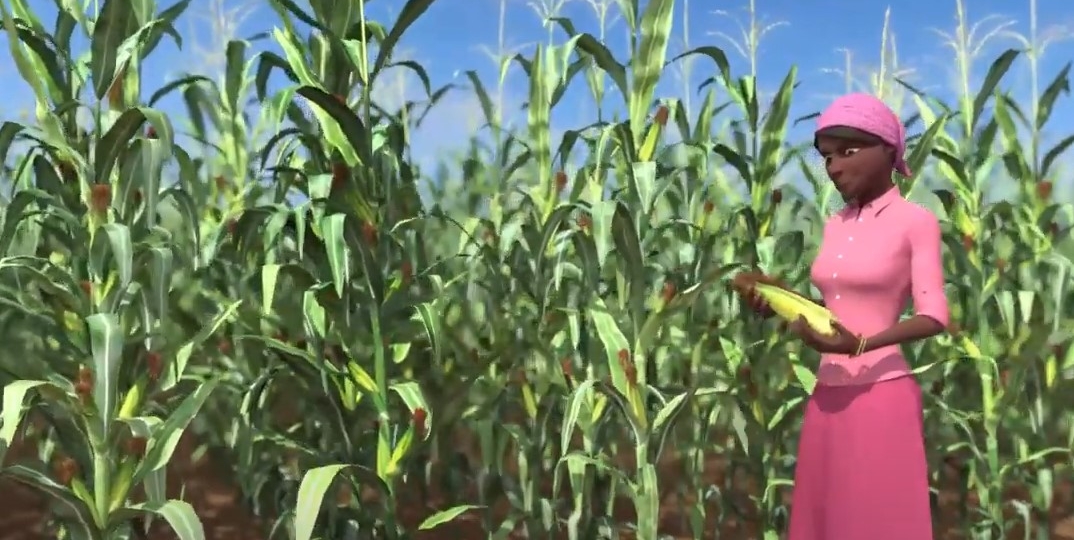 Animated Video on Deep Tillage and Smarter Manure Use
The FIPS project team, a village-based agricultural advisors group, is sharing the findings of its work on deep tillage with a new animated video. FIPS worked with Scientific Animations Without Borders (SAWBO) to create the five-minute video "Deep Tillage and Smarter Manure Use: Dig Deep, Save Money, and Harvest More." Using farmer-oriented animation, the video presents four steps to ensuring better harvests in arid climates: Plow before it rains. Plow deeply to avoid runoff. Microdose your manure. Practice response fertilization.
SAWBO is a research and educational scaling program at Michigan State University whose credo is to make "scientifically generated information more accessible to more people while at the same time striving to incorporate and validate locally generated knowledge." It creates animations of information on relevant topics, such as agriculture, mitigating disease, and women's empowerment. The videos are translated into several languages and made freely available for educational purposes. For more information, visit the SAWBO website here.
Resource Link:
Source:
Scientific Animations Without Borders
Date:
8/6/2020
Resource Type: