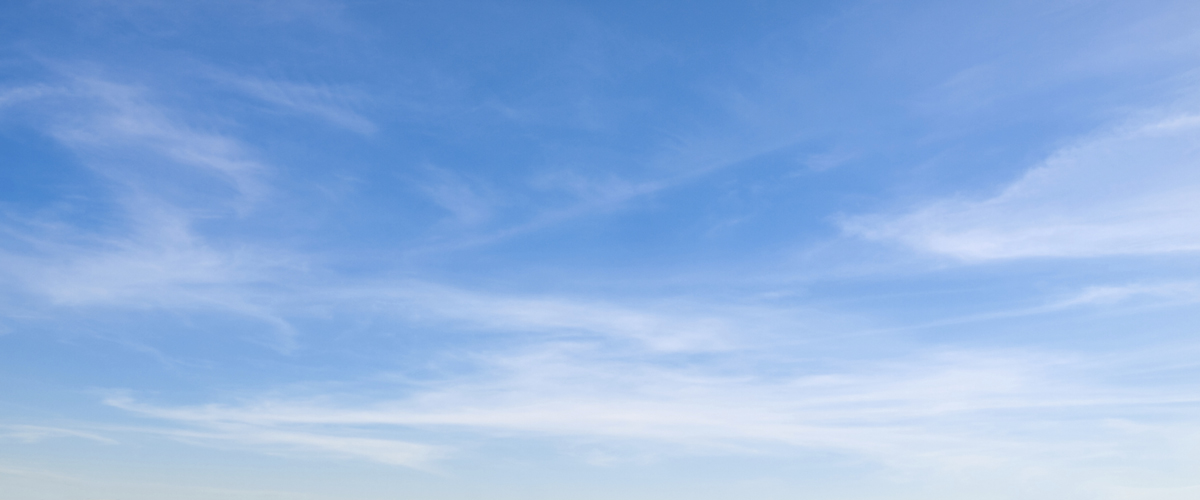 Farmer Research Networks in Principle and Practice
In 2013, the Collaborative Crop Research Program initiated support for farmer research networks (FRNs). FRNs were envisaged as a general approach to networked participatory research aimed at supporting the agroecological intensification of smallholder farming in ten countries in Africa and the Andes region in South America. The 30 FRNs ranged in size from 15 to more than 2,000 farmers. Rather than imposing a rigid FRN model, the program used principles to guide action and reflection. The principles concerned ways of working with farmers, conducting research, and networking. This approach made it possible to reflect on how principles were interpreted, implemented, and used to guide learning in different contexts.
Farmer Research Networks in Principle and Practice, published in the International Journal of Agricultural Sustainability, reports on insights gained from facilitated learning from 2013–2019 and focuses on subsets of diverse FRNs. Of the 30 FRNs supported, four were analyzed at some depth, reports and interviews were analyzed for 16, and a survey was conducted for 21. Relying on principles rather than an operational model has allowed for their progressive application, as participatory processes, farmer engagement, organizational capital, trust, and networks are built. Any reduced clarity and coherence seem outweighed by greater adaptability to context and resulting creativity.
Resource Link:
https://www.tandfonline.com/doi/full/10.1080/14735903.2021.1930954
Date:
6/3/2021
Resource Type: