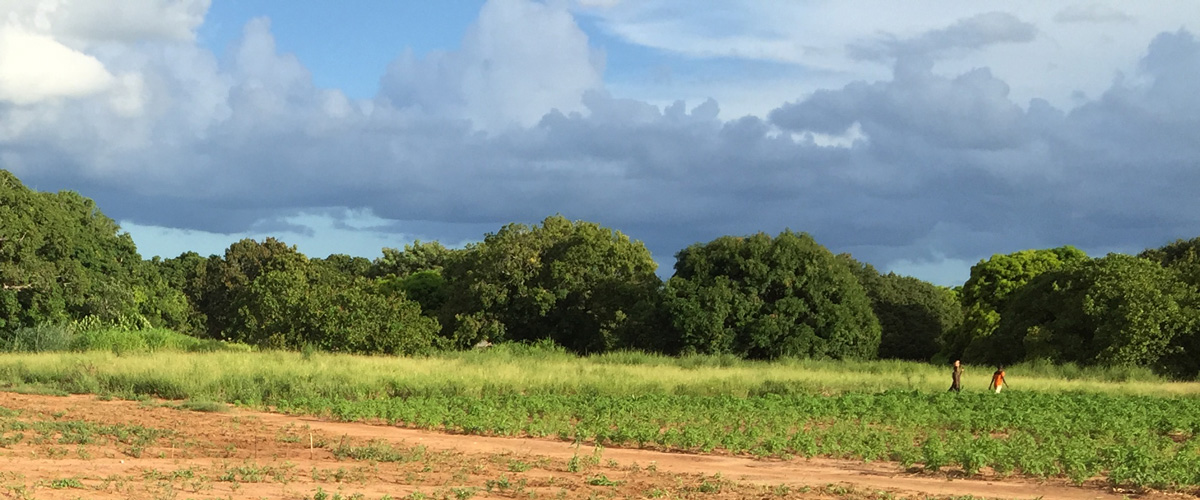 Funder-Initiated Communities of Practice
Planned communities of practice can be an effective means to create and spread knowledge. Funder-Initiated Communities of Practice as a Means for Sharing and Creating Knowledge in Order to Strengthen the Adaptive Capacity of Systems, published in Foundation Review, explores the degree to which CoPs can be initiated by funders, and presents the lessons learned and outcomes achieved from long-term commitments by the McKnight Foundation's Collaborative Crop Research Program.
The article shows that a funder can initiate, support, and participate in a CoP comprised of its grantees, which can succeed in sharing and creating knowledge. Factors include long-term investment in convenings and facilitation, as well as relinquishing some control over outcomes.
Research shows that the McKnight program's communities of practice have provided a space for various actors in Africa and the Andes region to develop adaptive capacity related to food system research and action through social learning. Well-supported and facilitated CoPs offer a promising approach.
Resource Link:
https://scholarworks.gvsu.edu/tfr/vol13/iss1/9/
Date:
3/1/2021
Resource Type: