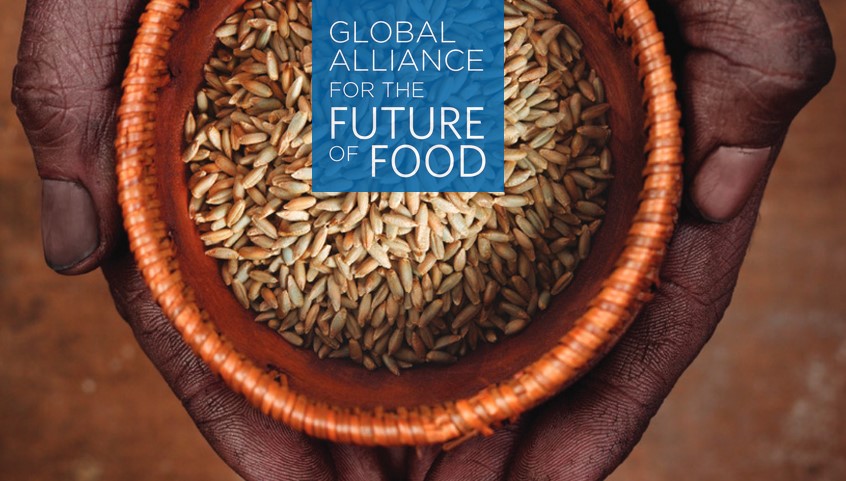 Future of Food: Seeds of Resilience
Robust seed systems are central to sustainable food systems that are renewable, resilient, equitable, diverse, healthy, and interconnected. We also believe that there is an urgency to supporting community based and farmer managed seed systems in order to protect and enhance seed diversity.
Recognizing this, the Global Alliance for the Future of Food commissioned experts from around the world to weigh in on a future that protects and improves resilient seed systems. This Compendium, which includes an Opportunities Report by agricultural biodiversity researchers Emile Frison and Toby Hodgkin, as well as twelve commentaries from a diverse range of experts, including farmers, community activists, business representatives, researchers, and scientists to better understand where we could collectively focus our efforts to address this issue.
Visit the site for more information here
Resource Link:
https://futureoffood.org/research-and-tools/seeds-of-resilience/
Date:
1/29/2020
Resource Type: