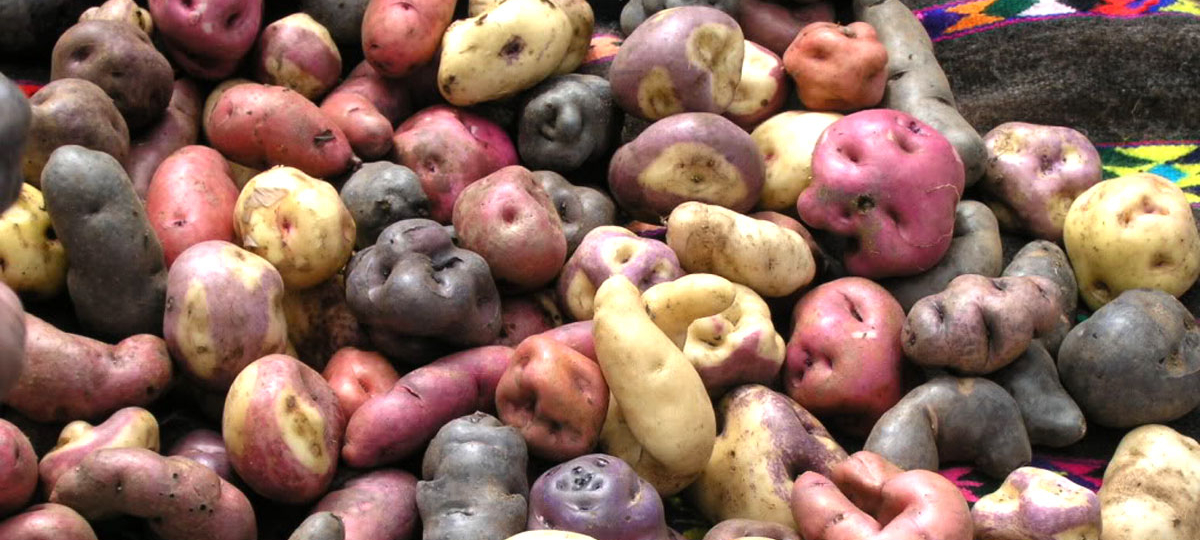 Agroecology Support (AES) Project Team Shares Reflections on Agroecology in the Andes
Published on:
November 17, 2020
Community of Practice:
During the Andes CoP16 meeting, the Agroecology Support (AES) team led a workshop centered on agroecological transitions. Created in collaboration with the Andes regional team, the workshop started the process of visioning the future of food systems in various Andean regions based on indigenous and agroecological principles. It included a practical exercise in which participants working in small groups created visions for a region of their selection. Facilitator questions about vision content and action steps guided the groups. The plenary session had each group presenting their vision and discussing it with the rest of the participants.
The AES team's opening talk contains an overview of agroecological principles and the transition process, including a case study from Vermont, USA.
The other AES team presentation synthesizes the groups' visions, bringing together the principles and values participants consider key for transformation as well as the steps and recommendations necessary to turn visions into action.
Explore the presentations in English, Spanish, and French.