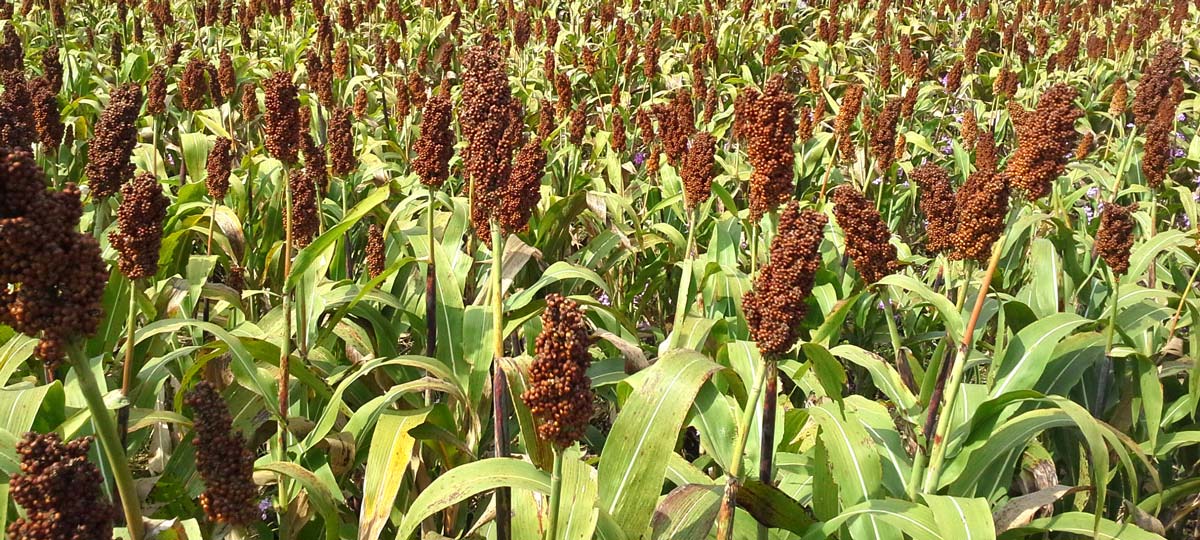 How Smartphones Can Enhance Farmer Research Network (FRN) Learning
Published on:
November 17, 2020
Community of Practice:
Three Kenya-based CCRP projects— FRN-NGO, Mulitpurpose Legumes, and Agroecology Hub—recently conducted an action-research study to ask how smartphones can enhance social learning in farmer research networks. The projects share a keen interest in helping farmers improve soil health using knowledge-based, dialogue-oriented approaches. Working with 347 Kenyan farmers affiliated with eight NGOs, they provided smartphones to 64 small clusters of neighboring farmers participating in a soil health FRN.
The farmers used the phones to document and share research and own-farm experiences, expressing the most excitement about the video content the phones allowed them to access. Read more about the study .
hance-social-learning-in-frns/">here.