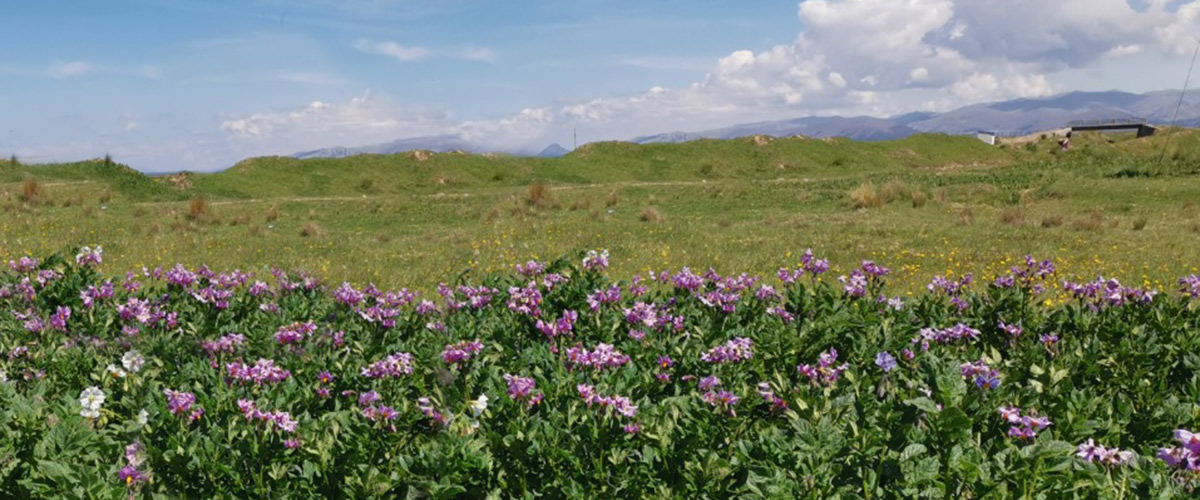 Meet Some of the Champions of Farmer Research Networks
Farmers and researchers around the world are working together tirelessly to advance agroecological transitions.  Their co-creation is driving change at the local, regional and global level.
Meet some of these champions doing this work within in the CCRP farmer research networks (FRNs).
---
Meet Mahama Ouedraogo

---

---
Meet Celia Marcelina Plata Aguilar

---
Meet Boukari Harouna

---
Date:
10/24/2021
Resource Type:
Community of Practice: