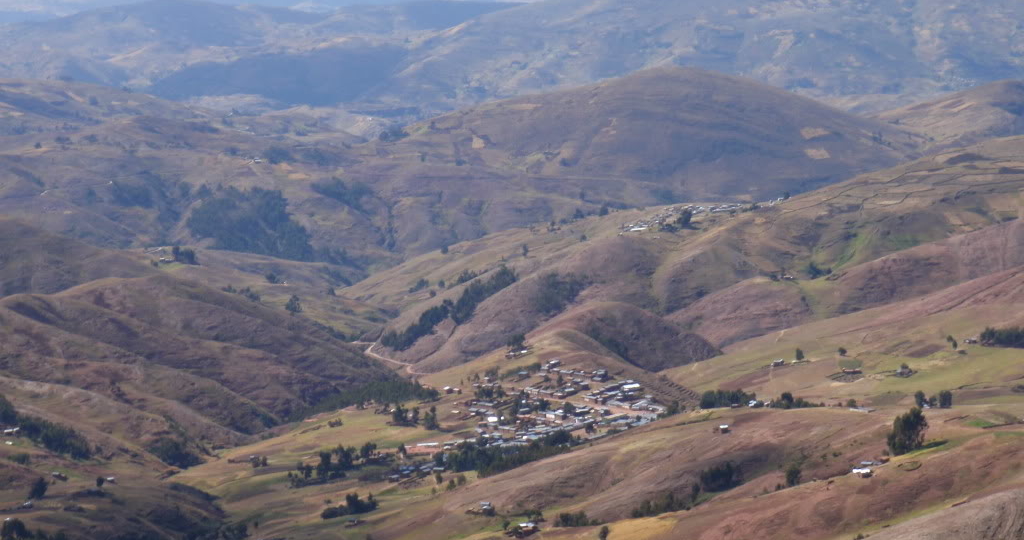 Potato Seed Degeneration in the Tropical Highlands of the Andes in Ecuador
A presentation made to the FRN working group about research on the social and ecological drivers of potato seed degeneration and farmer-researcher sharing of good management practices in three highland communities in Ecuador.
Research that asked the questions:
What are the social and ecological drivers altering potato seed degeneration rates?
What on-farm management practices are available to improve seed degeneration?
And under what conditions?
Resource Download:
Source:
Israel Navarrete
Date:
4/4/2019
Resource Type:
Community of Practice: