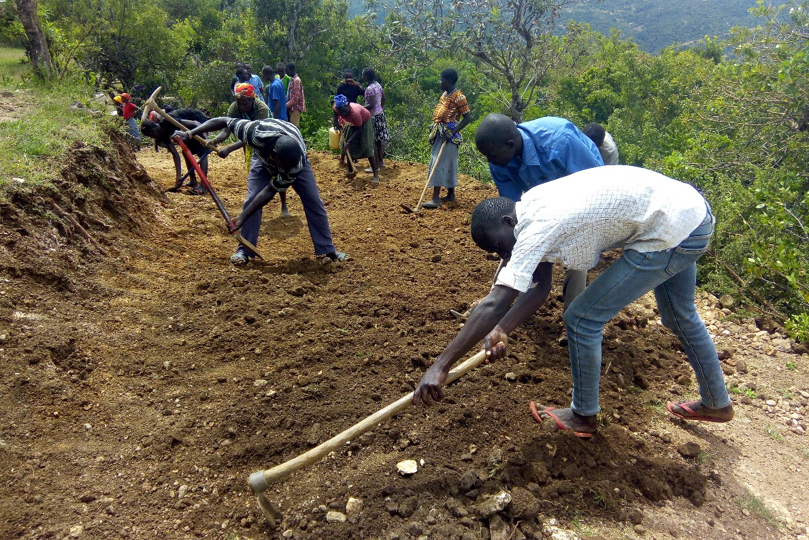 Status of Landslide Occurrence in West Pokot
In 2019 and 2020, catastrophic land and mudslides occurred in West Pokot in the South-Eastern parts of Pokot Central and Pokot South sub-counties, as well as the areas bordering Elgeyo Marakwet as a result of heavy downpours. The worst landslide occurred in November of 2019 which claimed the lives of 52 persons, the loss of an unaccounted number of livestock, and property loss and displacement of over 22,000 households in Parua, Nyarkulian, Sebit, Muino, Tamkal, and Batei.
Now entering its third phase, the Drylands FRN Project has made great strides in slowing land degradation and erosion, increasing agricultural production, diversifying crops and more. Read Prof. Wilson Ngétich's report for more details.
Resource Download:
Status report with respect to landslides - May 2020 (pdf)
Source:
Prof. Wilson Ngétich
Date:
5/27/2020
Resource Type:
Organizational publication or report
Community of Practice: